Introducing Octoly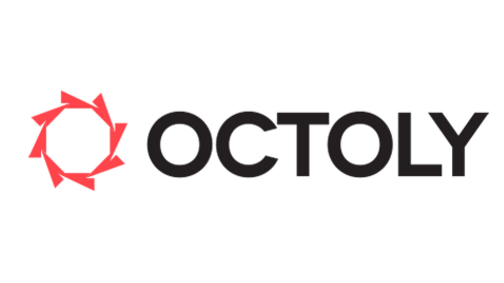 If you follow me on social media, you've probably noticed that I've been a very busy lady again lately. Between my daytime marketing job, making beauty videos for my channel, trying to sustain a social life, and working with French tech startup Octoly, I've had little time to update you on what's going on. Let me explain.
Remember that video I made on Stylehaul? Or how about the one on FameBit? I wasn't a fan of the former, and I have a love/hate relationship with the latter. Octoly is the perfect solution for beauty YouTubers like me who want to try new products, but don't like giving away our hard-earned AdSense dollars or being dishonest to our viewers by creating forced, sponsored videos. Octoly fosters honest relationships between vloggers and brands, which I love.
Getting free products on Octoly is easy. Just apply to join the platform, choose up to three products you'd be interested in reviewing, and wait for the brand to approve or decline your request. Once you're approved and mailed the product, you have 15 days to include it in a video on your channel. Once you upload and notify the brand that your video is up, a credit is restored and you are able to order another product from the free store. It's that easy! Right now, we have products on the site from brands like Sigma, Real Techniques, Crown Brush, and tons more.
It's not a network, it's free to join, you don't have to be a YouTube celeb to join, and it's a platform I really believe in and am super excited about! So much so that I've been helping them out with U.S. community management.
I just received the Real Techniques Blush Brush in my first Octoly box last week and will be including it in a future video, so stay tuned. For now, make sure to follow the platform on social media and let me know if you have any questions or issues signing up! Tweet me @octoly with questions or email me at latasha@octoly.com.