How Did I End Up Here?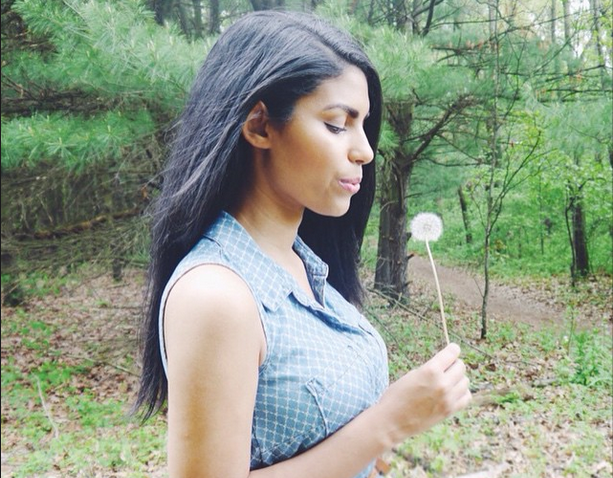 Quick job/life update, because a lot of you have asked me for these.
I graduated college. I work at my internship a few hours a week. I make YouTube videos. I freelance. I still don't have a 'real job'.
Except I really, totally do.
And I'm scared out of my mind about it half the time. Just yesterday I looked at my calendar and thought, "Wow. It's going to be a slow month." And then today I opened my email and realized I was going to be busier than ever. Working for yourself, at least in the beginning, is constant flux and flow. Some weeks I feel like I'm on top of the world and others I dip way further into my savings than I'd like. Some weeks I work three days a week and even have time to take afternoon naps, while others I barely stop to eat. And to be honest, I'm kind of ignited by that.
I keep almost quitting, because of societal pressure, because of fear, because things get slow. And then I sign a contract that guarantees me livelihood for at least the next few months and I get excited again. I always used to think to be an entrepreneur, you had to come from a wealthy family, or have a financially supportive husband, or just be comfortable with being broke. Those things probably help, but I have none of them and just think you have to be a little crazy.
But if there's any time to work for myself, I'd say it's now. I'm in my early 20s, I'm single, and only slightly jaded about the world. Ha. I can spend weekends in the city whenever I want without having to ask for time off or be stressed about the workload I'm going to return to or just not be able to afford it. If I'm sick or I get my period or a migraine or a breakout I can work from my couch, in my PJ's. Every work day is different; somedays I'm at my internship office, others I'm on my computer all day at home, and others I'm out in the world shooting a video for a brand.
I'm never bored and I'm never done.
Maybe I'll get a 'real job' soon, because I'll be honest, hustling gets exhausting. But for now I'm good. If it doesn't scare you a little bit, it's probably not meant to be.