The World's Best Burger
I know what you're thinking... Who are you to tell me about burgers?
It's true. I've been vegetarian since I was twelve and have eaten a mostly gluten-free diet for the past two years. I am no expert in burgers... but boy, do I love them!
Famous Hamburger in West Dearborn has been a fave of mine since I moved to metro Detroit almost exactly one year ago. Not only do they offer two different veggie burgers (black bean and falafel), but they also serve gluten-free buns. Score.
My friend Aly invited me to a blogger meet-up there last week, and I couldn't be happier with how everything turned out. As always, the food was amazing (I got veggie nachos, the black bean burger on gluten-free + sweet potato fries and ranch), and the service was incredible. Our server was so sweet and we got to chat with the owner, too.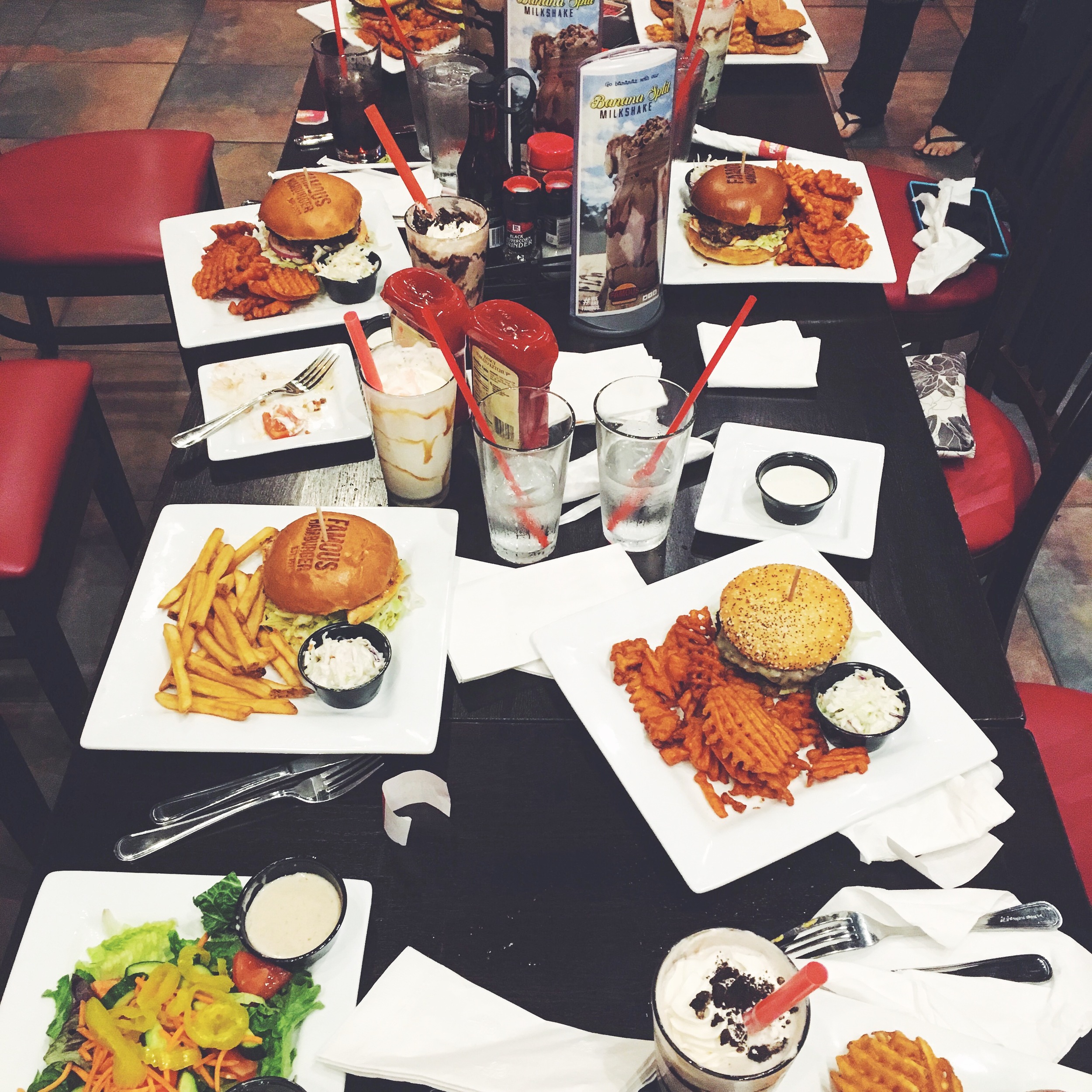 I can't recommend Famous to you more. I always leave here full, and there are plenty of options for even the pickiest of eaters. Besides that, I've had some of the best service in my life at this place and the environment is super fun and welcoming. There's outdoor seating if you're into that, and halal meats to boot. You're doing yourself a huge disservice if you pass through Dearborn without stopping into Famous.
Oh, and did I mention there are a plethora of locations for you to choose from? Although I'm pretty keen on the West Dearborn location, there's also one in East Dearborn and Canton. Rumor has it, there may be some new locations popping up soon... Here's to hoping I snag an invite when they do! 😉